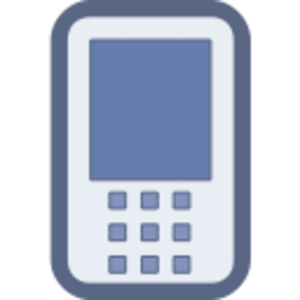 MAILMAN
Mailman allows you to send personalized messages to your target audience with a click of a button. It is an effective tool for email marketing
Get 30 days free trial
Service features
Take a look at these awesome features we provide. More will be added in the future.
Product Training

We have a team of experienced experts who are ready to offer you consultation and training services.

Free updates

With MAILMAN you get free updates forever. Improvements and features will be added to make the product future proof.

Full Support

We offer full support in regards to our products at all times. Our team are always on stand by to give support so as to ensure you have a smooth workflow
Like what you see? Buy it now and let's get started right away!
Other services you might like
We guaranty that we offer the best prices on the market. Feel free to compare and ask for additional details.
As a campaign manager, this system supports all your roles and accounts on your efforts and spending. It also comes with a communication feature consisting of customized bulk sms and contact segmentation.
This product is designed to help organizations in financial planning and management processes.
A complete payroll HR solution customized for businesses of all sizes and industries
Bulk SMS/Email Marketing