PAYMAN HR
With our Payman payroll solution, we designed it in a way that it could accommodate all the employees including their details. It generates weekly reports to the HR department and shares it with the finance department for audit and reconciliation purposes
Get your 30 days free trial
Handles all kinds of leave and manages the same via ESS workflow system.
HR actions on staff like discipline and awards. Company assets are assigned to staff here. Staff terminal benefits nominations as well as succession planning. Here, we upload and build staff CVs
All training planning and budgeting done here. Training activities including evaluations. Database of institutions and training courses available.
Budget and medical schemes. Medical institutions and medical workflows. May integrate with Payroll if scheme limits are exceeded
Sets and manages Key staff objectives and indicators. Has a 360 degrees evaluation process dependent on cycles per year. Generates scorecard reports based on performance over a period
This module allows staff to fill-in what was covered during the 8-hours of the day. It is a portal and mobile feature and works closely with Performance
Salary processing meeting all the statutory reporting requirements of any country in this region. Can process both permanent or casual payroll i.e. weekly or monthly
The Time and Attendance system for institutions and organizations.
Manage your staff hire internally. Connect to our recruitment JOBMAN tool to shortlist your job applicants directly from your website. Do-it-yourself and save!
This is the core of HR. Handles staff bio-data. Is the main dashboard of HR Managers
The ESS is the central HR workflow module. Links with all the other modules and allows staff to view own data
Like what you see? Get the whole information here!
Product features
Take a look at these awesome features we provide. More will be added in the future.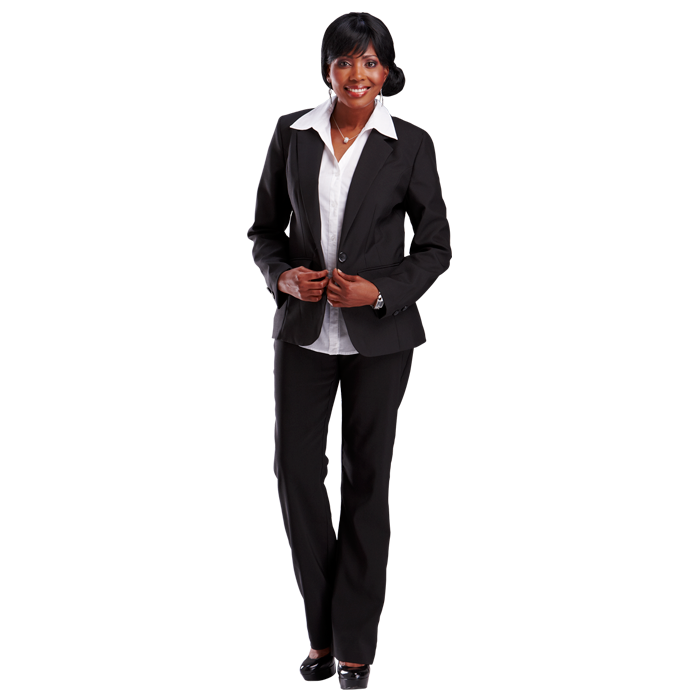 One Stop Shop

PAYMAN HR is a one-stop-shop solution for companies looking to automate their HR operations and reduce costs incurred

Free updates

With PAYMAN HR you get free updates forever. Improvements and features will be added to make the product future proof.

Product Training

We have a team of experienced experts who are ready to offer you consultation and training services.
HR Management Software