Payroll Outsourcing Services
We handle the time-consuming tasks of payroll processing and employee payroll tax filing so employers- regardless of their size- can comply with the Kenyan tax laws and also focus on their business.
Talk to us today
Service features
Take a look at these awesome features we provide. More will be added in the future.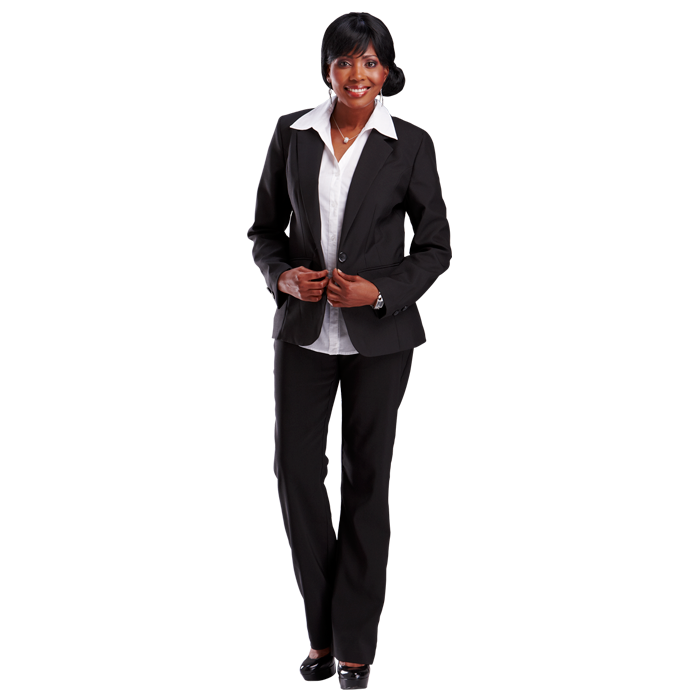 Loan & Advances Management

Our payroll outsourcing service is capable of managing all loans and salary advances in an error-free manner and give out a conclusive report.

Free updates

With our payroll outsourcing services, you get free updates forever so as to improve the services and make them relevant to your business at all times

Full Support

We offer full support in regards to our service at all times. Our team are always on stand by to give support so as to ensure you have a smooth workflow
We provide the best payroll outsourcing services in the continent
What we do in Payroll Outsourcing
Asset Management
Bonus
Loan & Advances Management
Employee Self Service Management
Exit Management & Seperation Management
Document Management
Payroll Outsourcing